Greetings...
From The Reverend DanaBeth Wells-Goodwin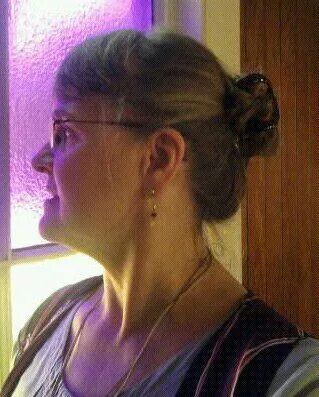 I join the members of this church in welcoming you to attend worship with us as we seek to love and serve the Lord.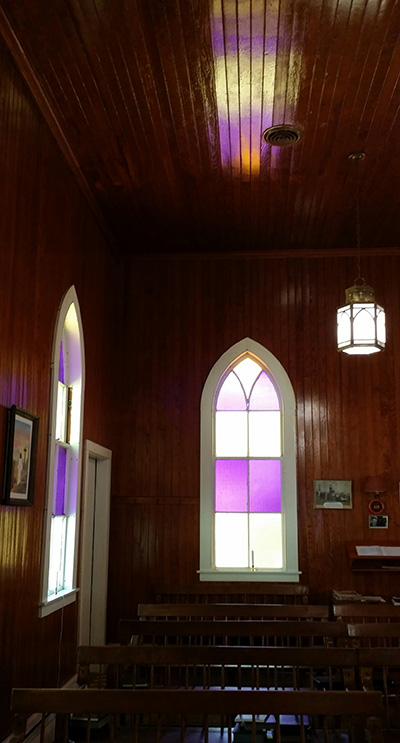 Our sanctuary provides a rustic setting for worship. Our new Vestry has all modern amenities and is comfortable for all functions. Both church and Vestry hold about 80 people.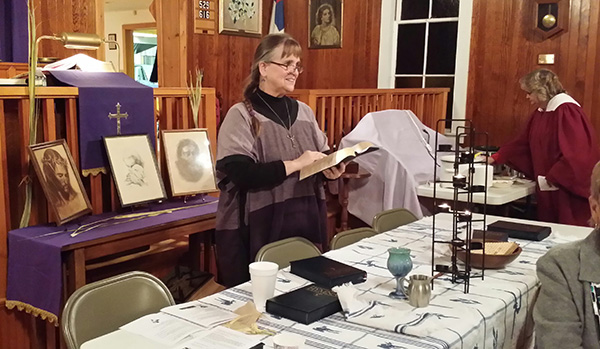 Of course the church is not about the building, so come and meet the warm, loving and caring people who attend regularly. Our worship is joyous and spiritually centered on the Scriptural message of love, hope and peace. Music is an important and significant part of worship.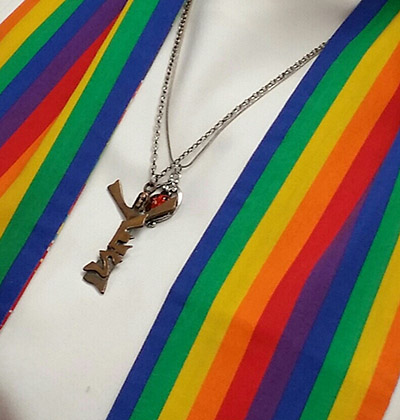 Please visit our Facebook page for photos of our activities
and for upcoming events.